So I know this one about how to cut grapes in half has been going around a bit, but if you haven't seen it…
It's Awesome!
I really wish I had seen this video about how to cut grapes in half a few years ago.
You know, like before cutting a million of them for The Little Man and The Littlest Man.
I think things like this are what would be advantageous about going to chef school. Don't you?
So, after watching the video, did you already know this is how you cut a bunch of grapes in half at once? I had no idea. Tell me in the comments.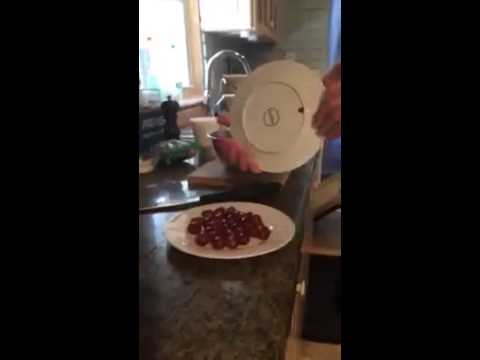 Until later, here's to…Living Better, Easily!™
Related Posts: