Found another great video from America's Test Kitchen. They have some great ones to make you look as if you have gone to chef school without the price.
Ya know, that tens of thousands of dollars price.
This video explains how and why to do a sauté snap.
Don't know what a sauté snap is? It's that super-fancy, pick-the-skillet-up-and flip-the-food-thing you see all chefs do. Especially in the shows to make them look all superior amazing.
Well, now you can wow you family and friends with you superior amazing skills of sauté snapping.
Go for it!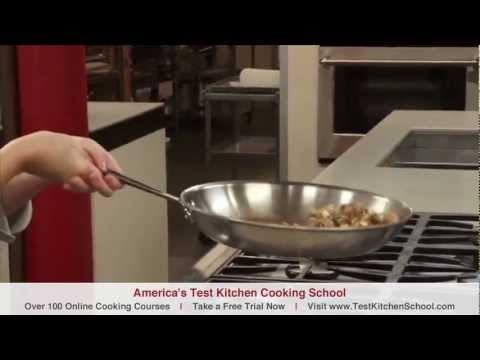 Until later, here's to…Living Better, Easily!™
Related Posts: