So, this may seem a bit funny to most people. I thought it was amusing when I read the title.
"The Best Way to Use a Whisk"? WTF? I think we all know how to use a whisk.
But…
I thought I would give it a view since it is only a few minutes long.
Well, call me surprised. These people actually looked into the different ways people use a whisk, how they work, if they work, how long it takes to whisk whatever you are whisking, and then they give you the reason why you should use a particular way.
Holy Mackerel! How weird and awesome!
Give it a view and tell me what you think.
(I really love America's Test Kitchen. Anyone check out their gluten-free cookbook, yet?)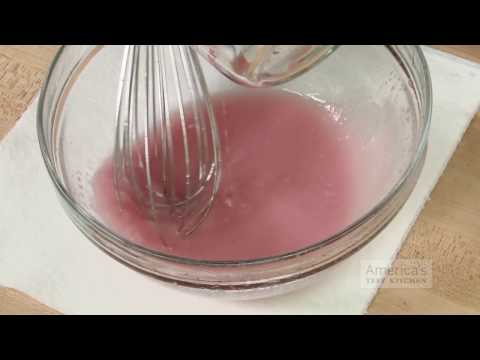 Until later, here's to…Living Better, Easily!™
Related Posts: